The Atlanta Mushroom Festival is a quarterly mushroom themed event focused on utilizing music, education and entrepreneurship to build a diverse and equitable community where people can discover ways to enrich their lives through the power of the Fungi Kingdom. We offer unique vendors, talented singer/songwriters and the best educators speaking on mushroom foraging, cultivation, cooking, entheogenic practices, psychedelic research and more. So come join our mycelial network and experience the magic of the Atlanta Mushroom Festival!
ATL Mushroom Festival Musical Performances
ATL Mushroom Festival Guest Speakers
Event Schedule

Click here to discover all the free opportunities offered at the Fest!

See Schedule

Get Involved

Click here to see all the opportunities we offer to participate and become part of our MYCOmmunity!

See Details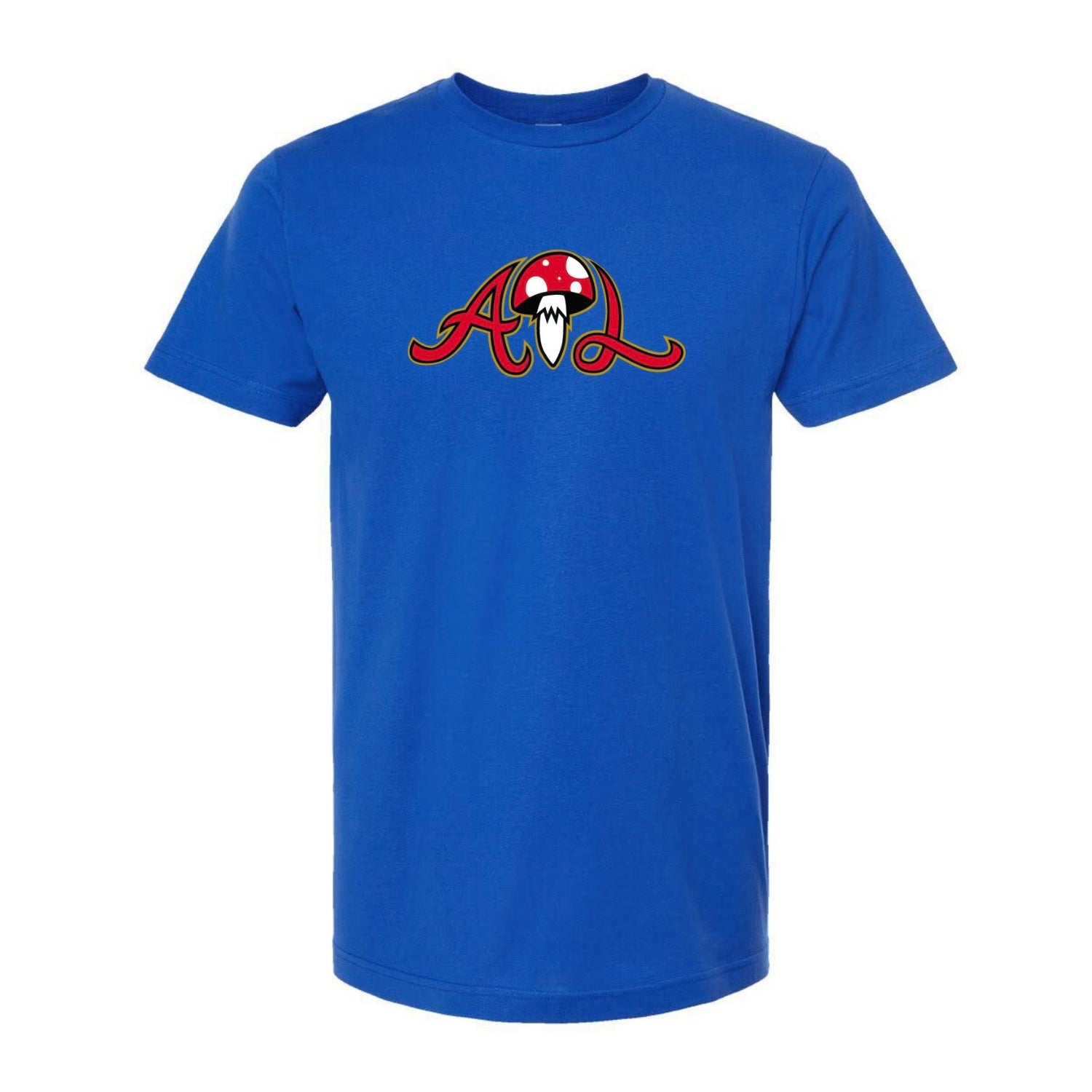 Support Our Cause
As a non-profit we are solely supported by the community and our sponsors. What better way to show your love and Atlanta Mushroom pride than to wear our t-shirt! Click the link below to check out our online store and the amazing offerings it has!
See Products
Tune In, Turn On, Come Out!
Thank you to our sponsors!